Monteriggioni Italy
The Mediaeval festival of Monteriggioni, Italy 2022
The "Festa Medievale" of Monteriggioni, Italy takes place every year and is highly recommended.
The Festa Medievale di Monteriggioni is one of the best costume festivals in Italy.

The Mediaeval Festival at Monteriggioni will take place on 9 - 10 July 2022.

Click here for vacation accommodation in and near Monteriggioni.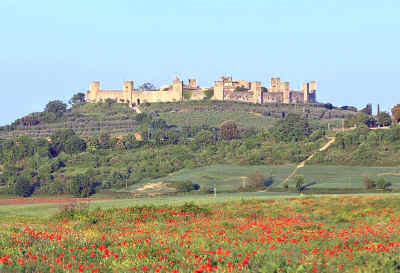 Monteriggioni, Italy
Travel Guide for Visitors to the Chianti Classico Wine Region of Tuscany, Italy.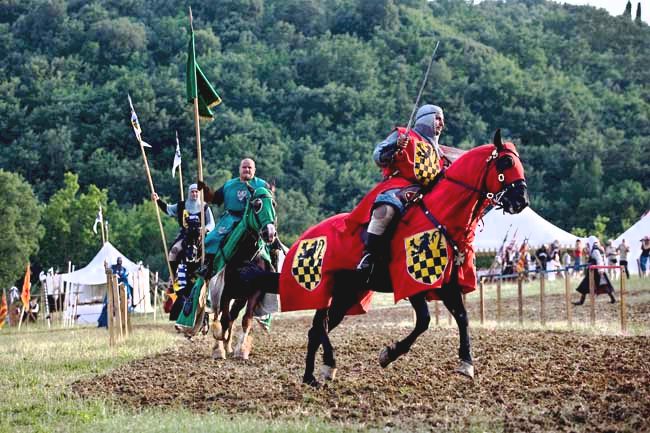 Back to Monteriggioni
Monteriggioni Italy © 2001 - 2022 Images and Website SEO